Scale Your Team With Outstanding IT Engineers

.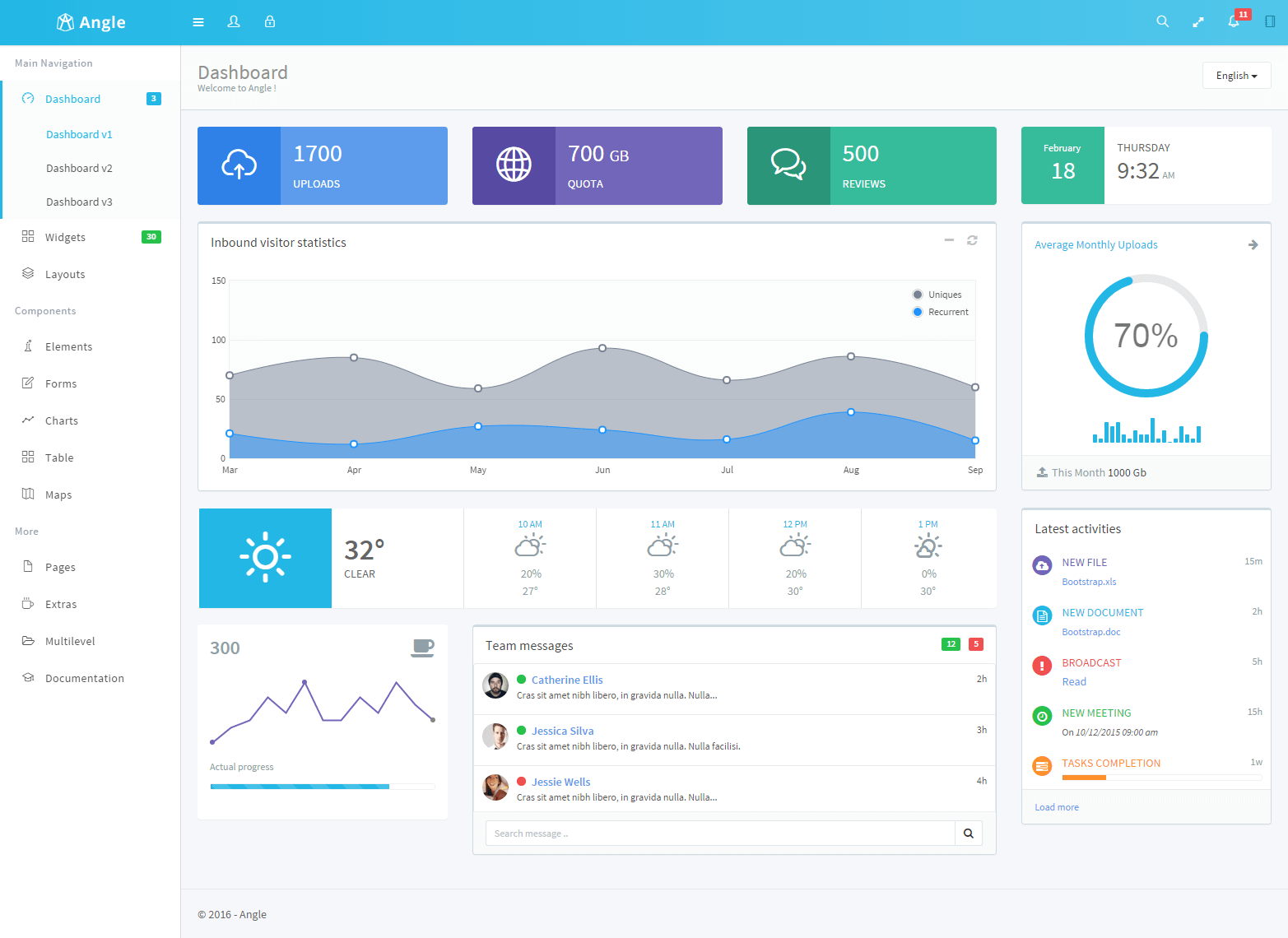 CYBERSECURITY, IT & CLOUD STAFFING SOLUTIONS

Get the IT staff you need, when you need them - in as little as

48 hours.
Over 25 years of success
Canyon Staffing is a client-focused IT recruitment agency. We use a mix of expertise and empathy to help our clients understand the IT and Cyber Security market and deliver their needs.
If you're from the Greater Phoenix, AZ you'd probably know us from working with non-profits like Goodwill, and participating in philanthropic events like "First Tee".
A portion of our team consists of US Veterans and we pay our gratitude by assisting vets, and civilians with the desire to work in government-related fields. These highly sought after careers often require DOD clearance, which can be an arduous process. We're committed to do the leg work for you.
We value our track record of promptly placing stellar IT and Cybersecurity personnel with our clients. Whether the demand is small or great we leverage our industry knowledge to find client solutions your company's challenges.

OUR SPECIALTIES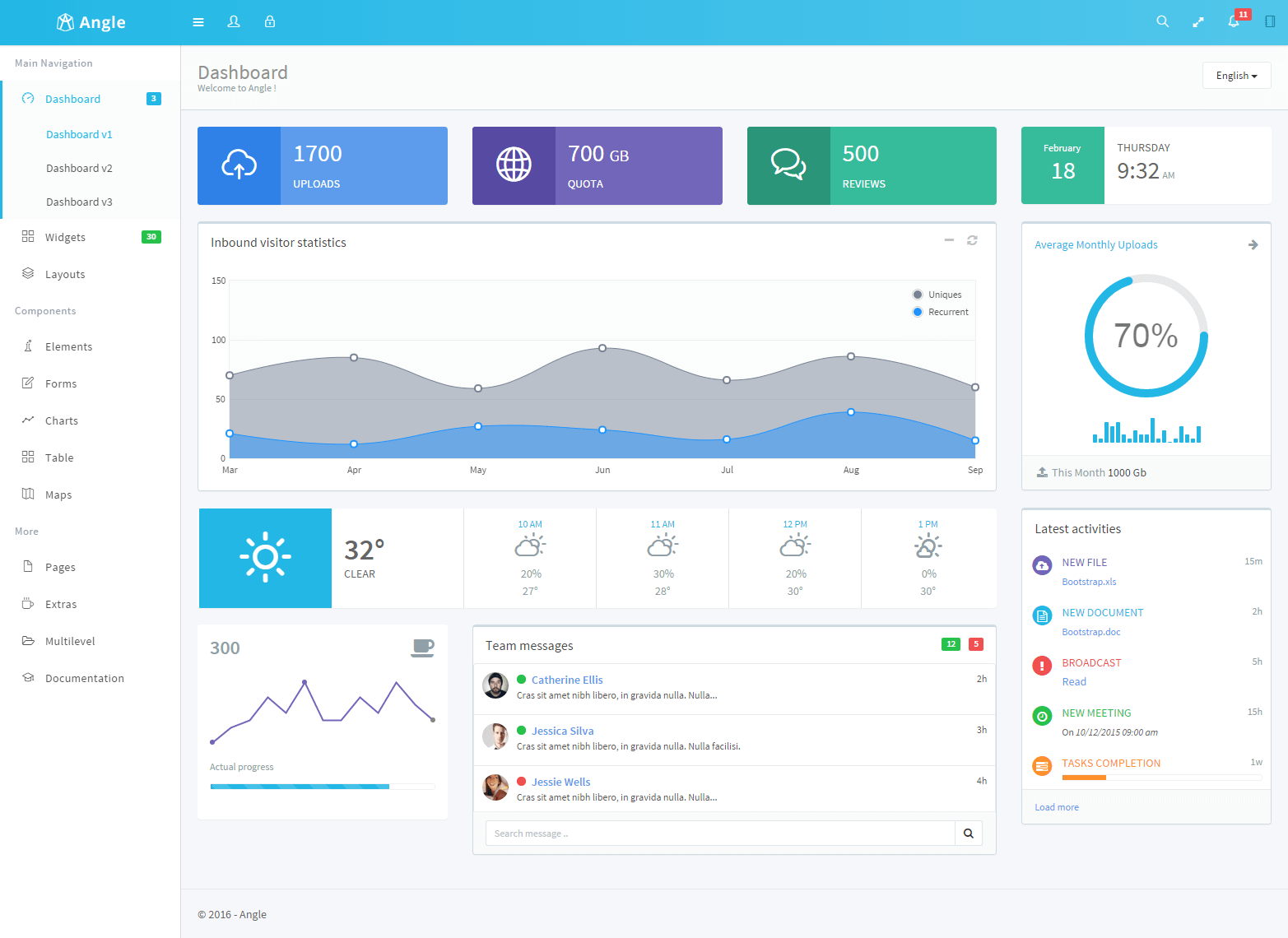 WE SERVE OUR VETERANS
As a Thank You to our veterans, Canyon Staffing offers a generous discount to our clients when they hire a consultant or a permanent employee who has served in any branch of the armed forces.
We also make a donation to The Wounded Warrior Project every time we place a veteran in a new role.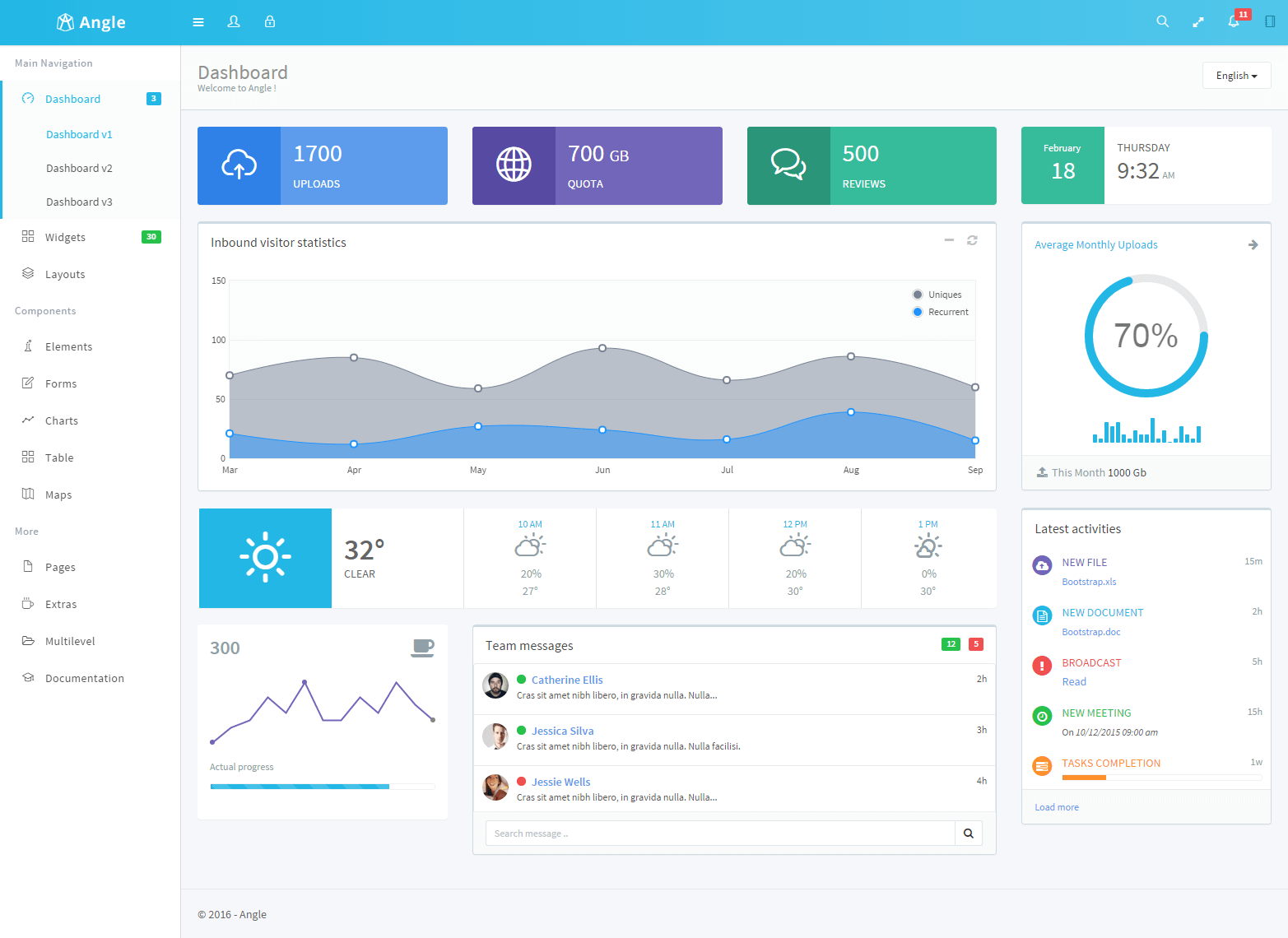 IT Staffing




Cybersecurity & Cloud Services



Canyon Staffing helps all businesses in the US that are investing in IT / Cybersecurity to minimize risk, protecting their businesses from data breaches and harm, but are frustrated by talent vendors who treat staffing like a "body shop," rather than providing real solutions that make profound changes.
Our experienced Information Technology recruiters work closely with Phoenix-area and nationwide employers to truly understand their Cyber Security, Cloud, IT staffing requirements, and project initiatives.
We have the capability to provide your organization with a wide range of top-tier consultants or full-time employees from business analysts and programmers, to project managers and IT Directors. Describe your technology staffing needs and we'd deliver those hard-to-fill roles that are vital to your organization's success.
Call us at 602.903.7963 now to fill your open roles!
Jason Lowell
Director of Business Development & Recruitment Services
Why Choose Canyon Staffing?
A UNIQUE KNOWLEDGE OF THE INDUSTRY
Most of our team has been providing our clients with Cybersecurity and Cloud resources for over 20 years. Our company is local to the Phoenix area and has relationships with candidates with almost every Security, Information Technology, and Cloud needs. Our recruiters are very experienced, professional, and fast-acting. Canyon Staffing can provide contractors, full-time employees, as well as consultants who are interested in contract-to-hire positions. Tell us what you need and we'll make it happen.

WORKING WITH AN IT PLACEMENT FIRM IS ALWAYS BETTER
We supply resources from all over the country. Canyon Staffing is available to be safely on-site or assist remotely if needed, and can personally walk our consultants in on their first day. We believe this is a bonus to our clients.

WE KEEP IT 💯
Expect excellent service, outstanding consultants, quick results, and professionalism. Choose Canyon for IT staffing and discover how far we will go to ensure you receive excellent service throughout the entire process. Our team is always ready to act quickly to any Cyber Security, Cloud, or IT resource requirement within 48 hours and have consultants onsite within 72 hours.